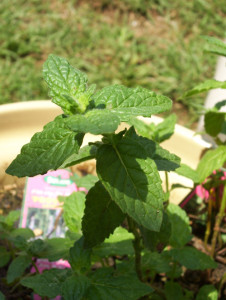 Is to bring you the best hand crafted products available. We use products that are certified organic and Kosher.
The old-time recipes we use are handed down from the generations of old healers, our family's grandmothers and Native American medicine workers on both sides of the family.
A few of our special recipes have been garnered from indigenous healers around the globe with whom I have had the pleasure of meeting and learning from.
Most of the products are plant natured, however some are not completely free of animal products, such as the Emu oil massage lotion and oils.  Some contain both animal and plant milks.
Our butters are received from ethical dealers that put back some of those monies to the indigenous tribes economy.
All of the products are tested by extended family and friends. Also they are used on our pets. If they are not gentle enough to be used on my animals they are not fit for mine or my family's consumption either.
I am a certified clinical herbalist, IBCLC Retired and have a Masters in Education and Christian Childbirth instructor. Member of the American Herbalists Guild, NC Herb Association, and NC Natural Products Association, Childbirth Educator and Lactation consultant.
Mechell Turner, Certified Clinical Herbalist and owner of Simply Herbal in Peachland, NC.